I've always enjoyed what CIS has to offer. I have previously written about the Top 20 Controls, as well as the MS-ISAC program. Good stuff.
Now, it's time for a CIS Controls update! Some of my favorite changes include consolidation and reorganization of controls, emphasis on cloud and mobile, mapping for major standards and regulations out of the box, and additional writeups and companions.
To see what was updated and the methodology behind the decisions, watch the webinar video linked below!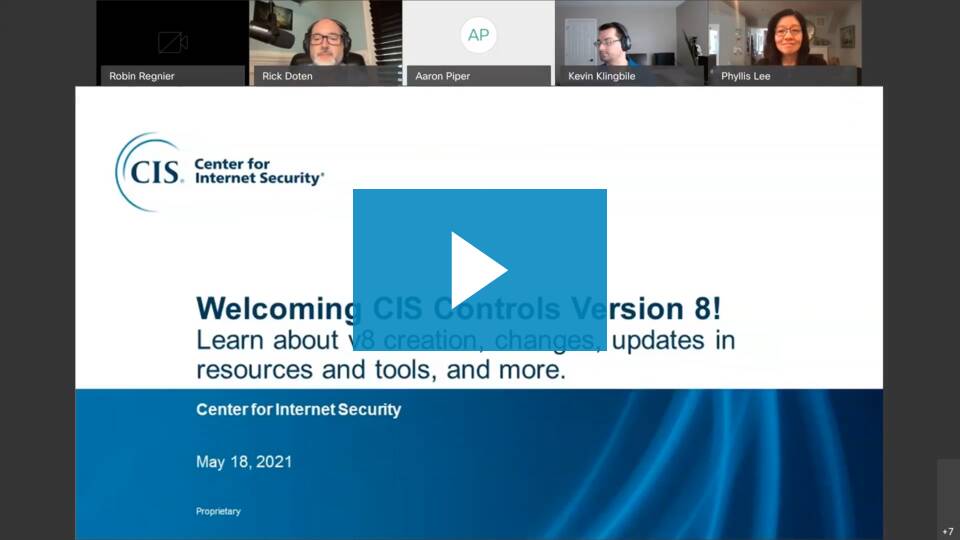 Webinar | Welcome to CIS Controls v8 – CIS
CIS Controls v8 Resources
Here are the related resources discussed in the webinar above for your convenience.
Final Thoughts
I for one am excited. I watched their introduction webinar twice already. They really worked this one from the ground up and gave it way more thought.
They lost an alliteration, but gained so much more!